A super talented and diverse staff of performers, presenters, and judges to inspire, educate and entertain us. Many are returning, some are new! They are available for private instruction. Contact them directly for rates and availability. 
PERFORMERS, EDUCATORS, JUDGES, INSPIRATION
Swing Fling features a seriously talented and diverse group of the most friendly and FUN West Coast Swing personalities. Each are available for private lessons. Contact them individually to schedule.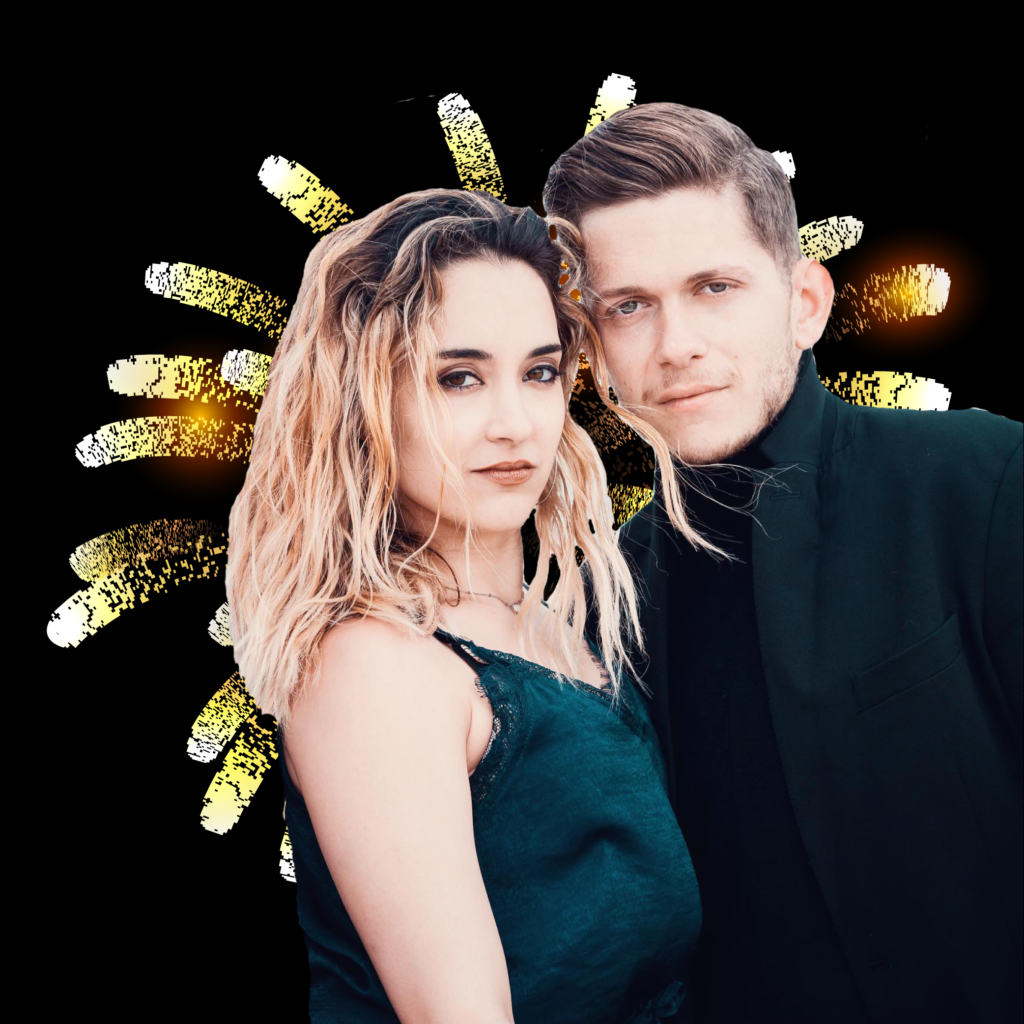 Thibault & Nicole Ramirez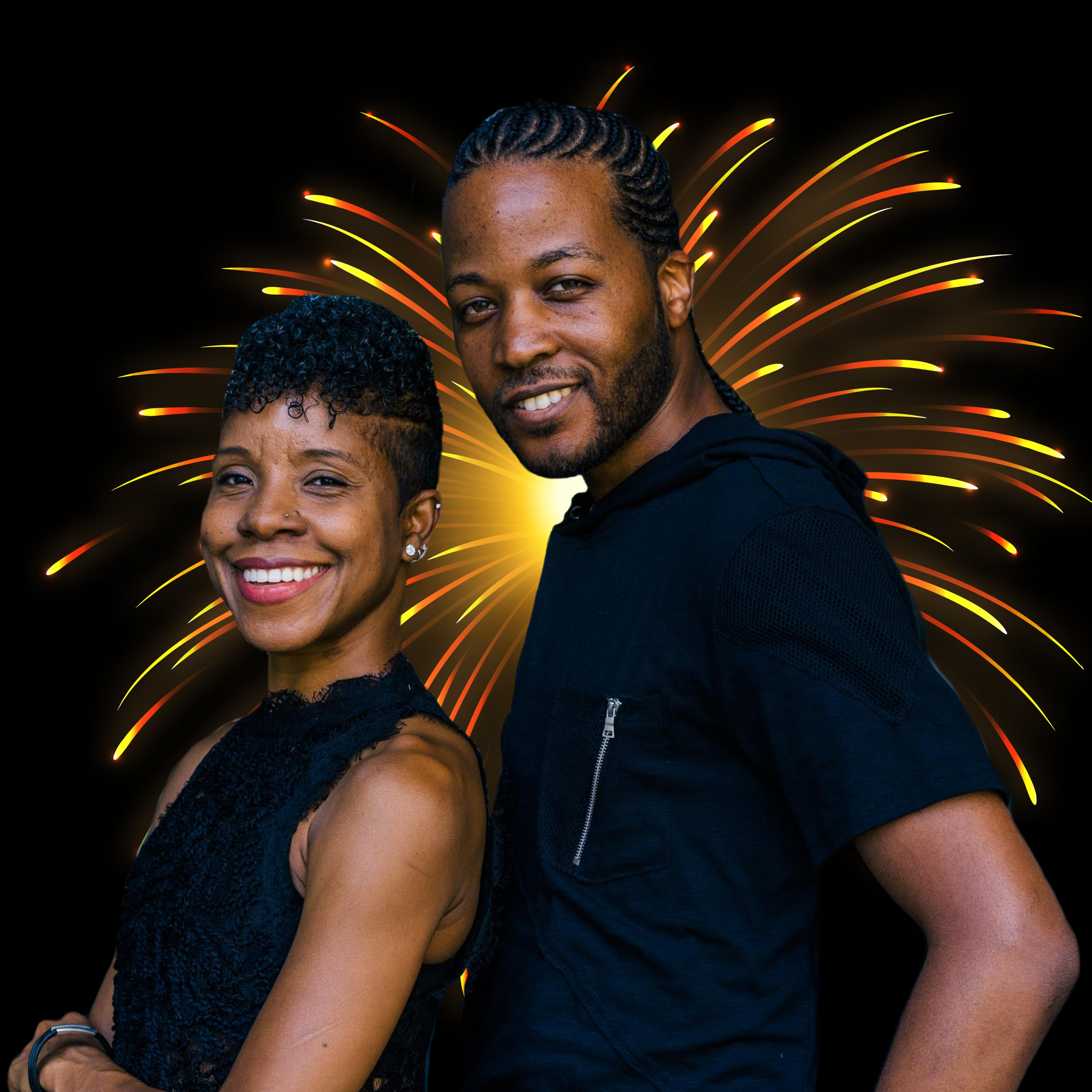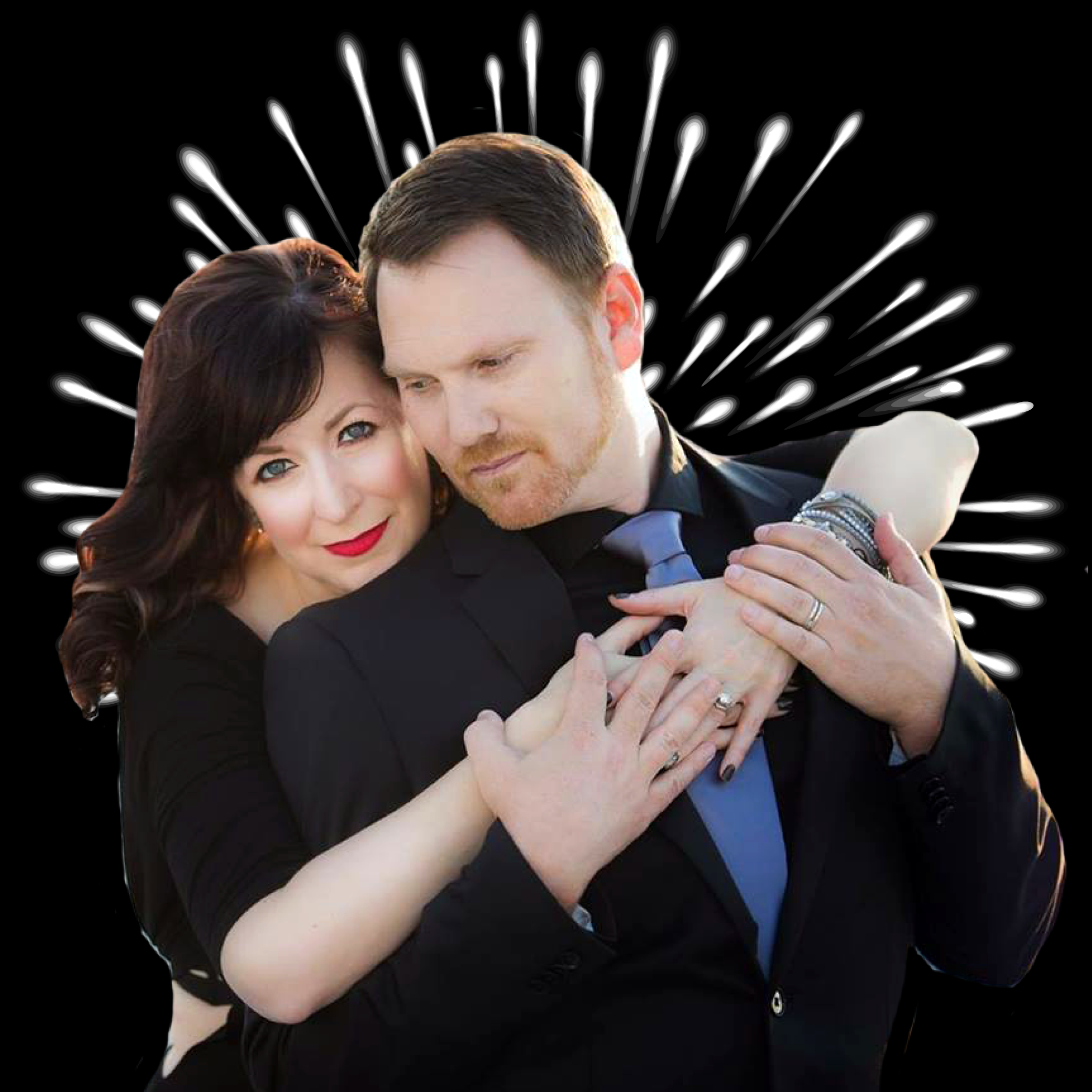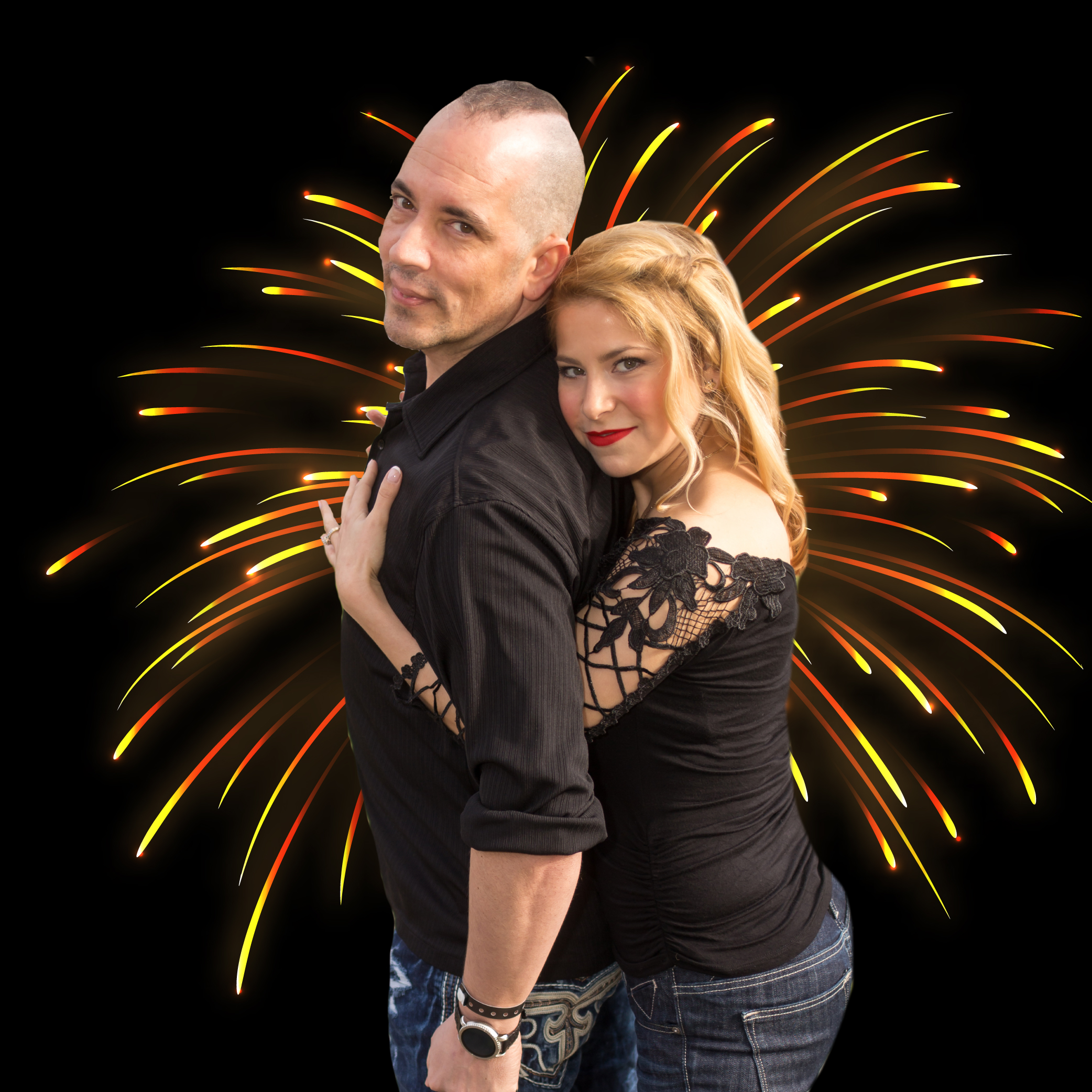 Greg & Lemery Rollinscott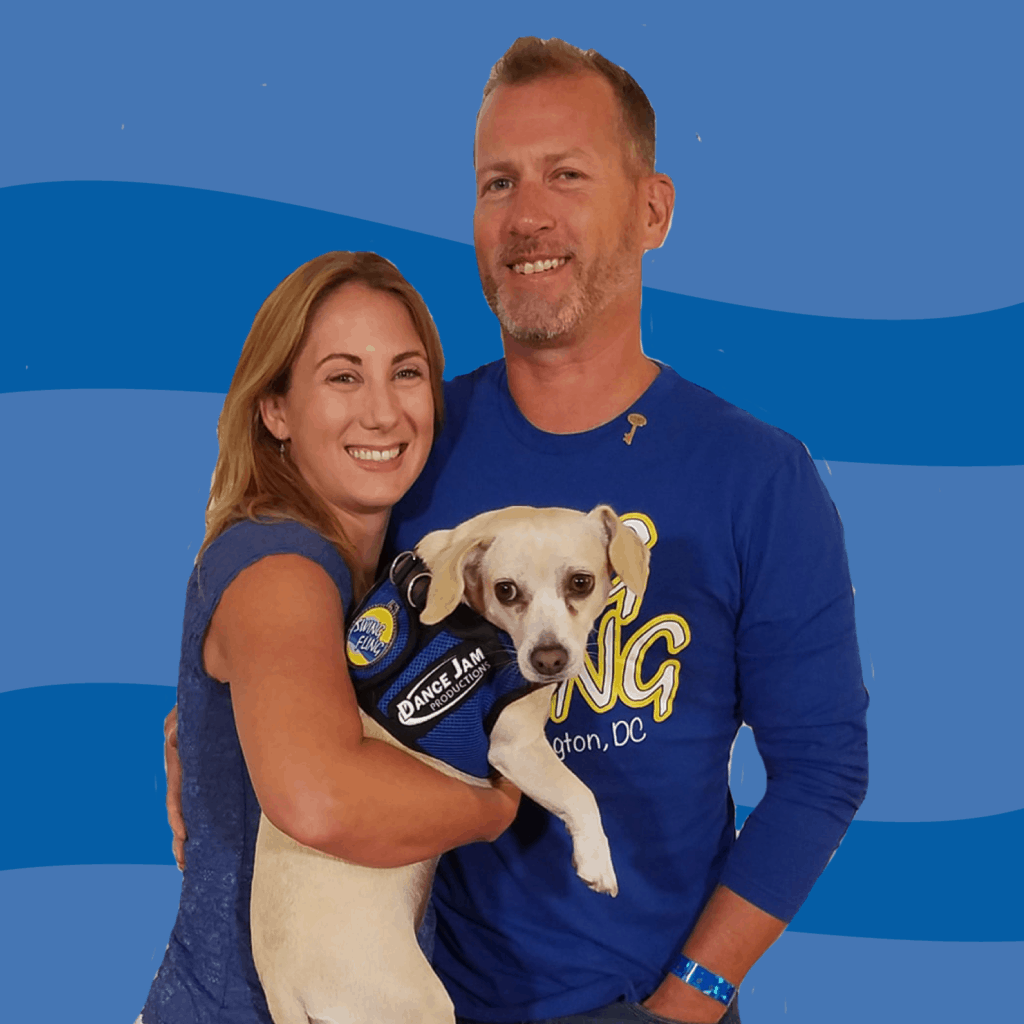 The Dance Jam Productions Swing Fling team
Dave Moldover – Executive Director
Kay Newhouse – Co-Director
Casey Daniels – Data Science & Graphic Design
Alyssa Arter – Administrator
Tammy Davis – Administration Support
Amy Daniecki – Customer Service
Becky Larson – Videography
Tim Johnson – Broadcasting AV
Ian Stalker – Production & Lighting OP
Kristen Shaw – DJ coordinator
Edwina Moldover – Hospitality
Contest Staff
Paul Stoddard – Registration & Scoring
Alex Brand – Contest Coordinator
Dawn Garrish – Judge Coordinator
Alexis Garrish
Taylor Garrish
Dani Mullen-Daraz
Kendra Zara
Allison Bennett