2023 Staff info will be added soon. Expect to see many of the  super talented staff from 2022 and some exciting new additions!
PERFORMERS, EDUCATORS, JUDGES, INSPIRATION
Swing Fling features a seriously talented and diverse group of the most friendly and FUN West Coast Swing personalities. Each are available for private lessons. Contact them individually here to schedule.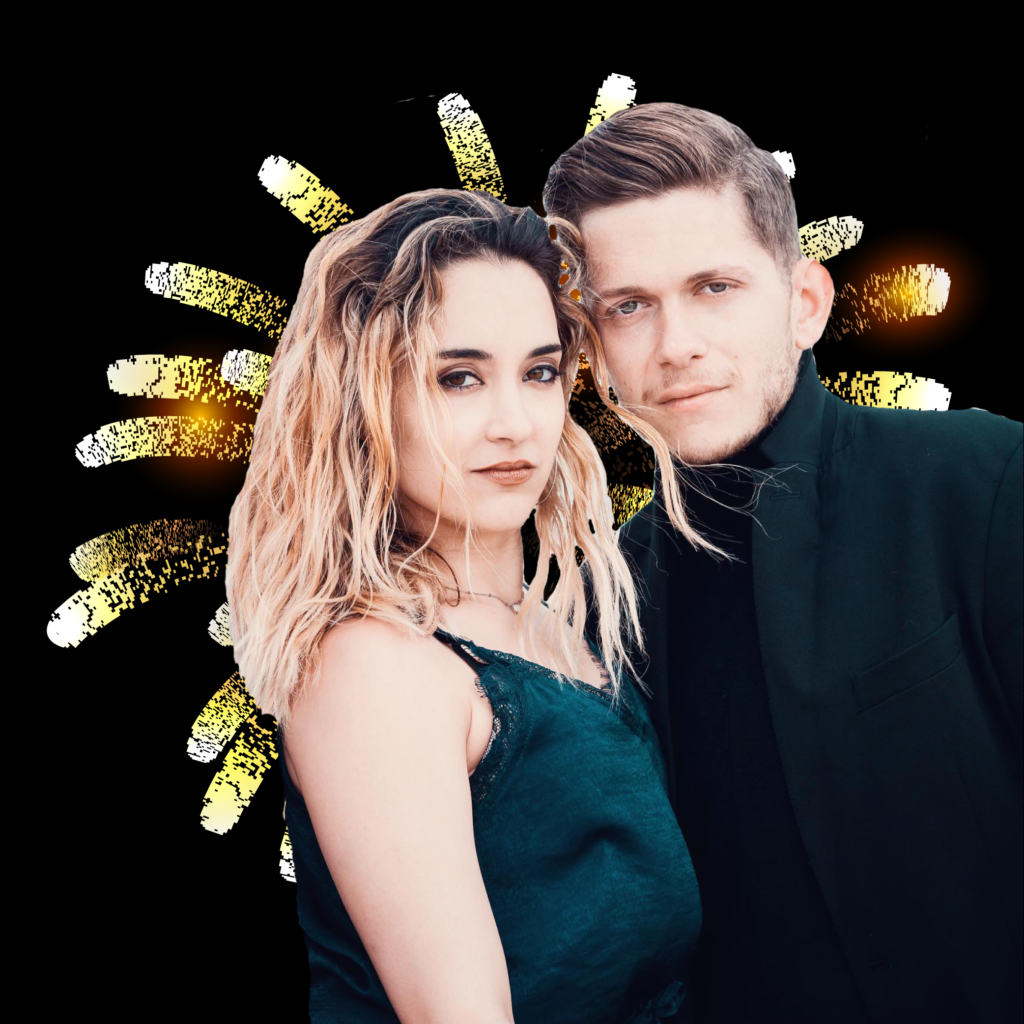 Thibault & Nicole Ramirez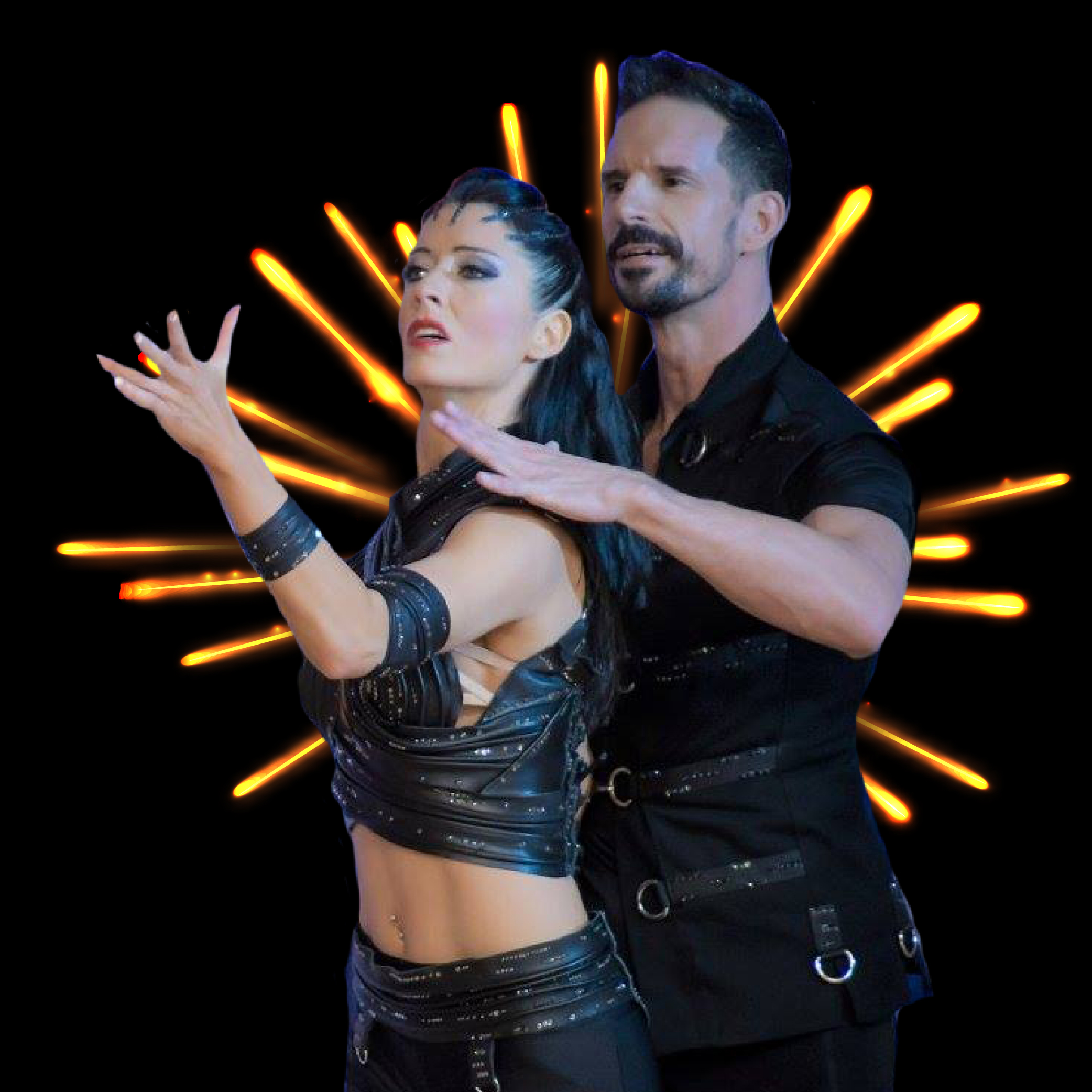 Gary McIntyre & Susan Kirklin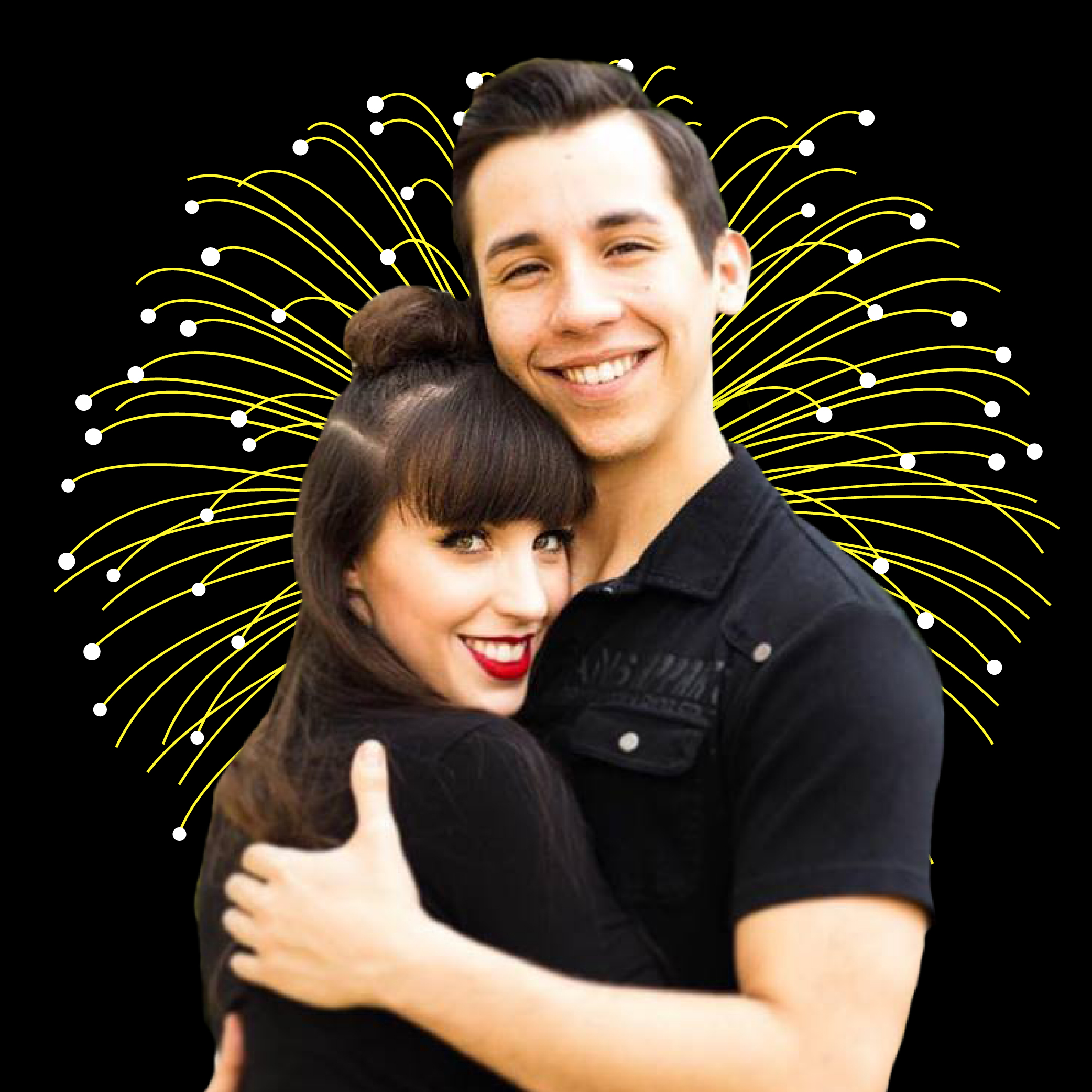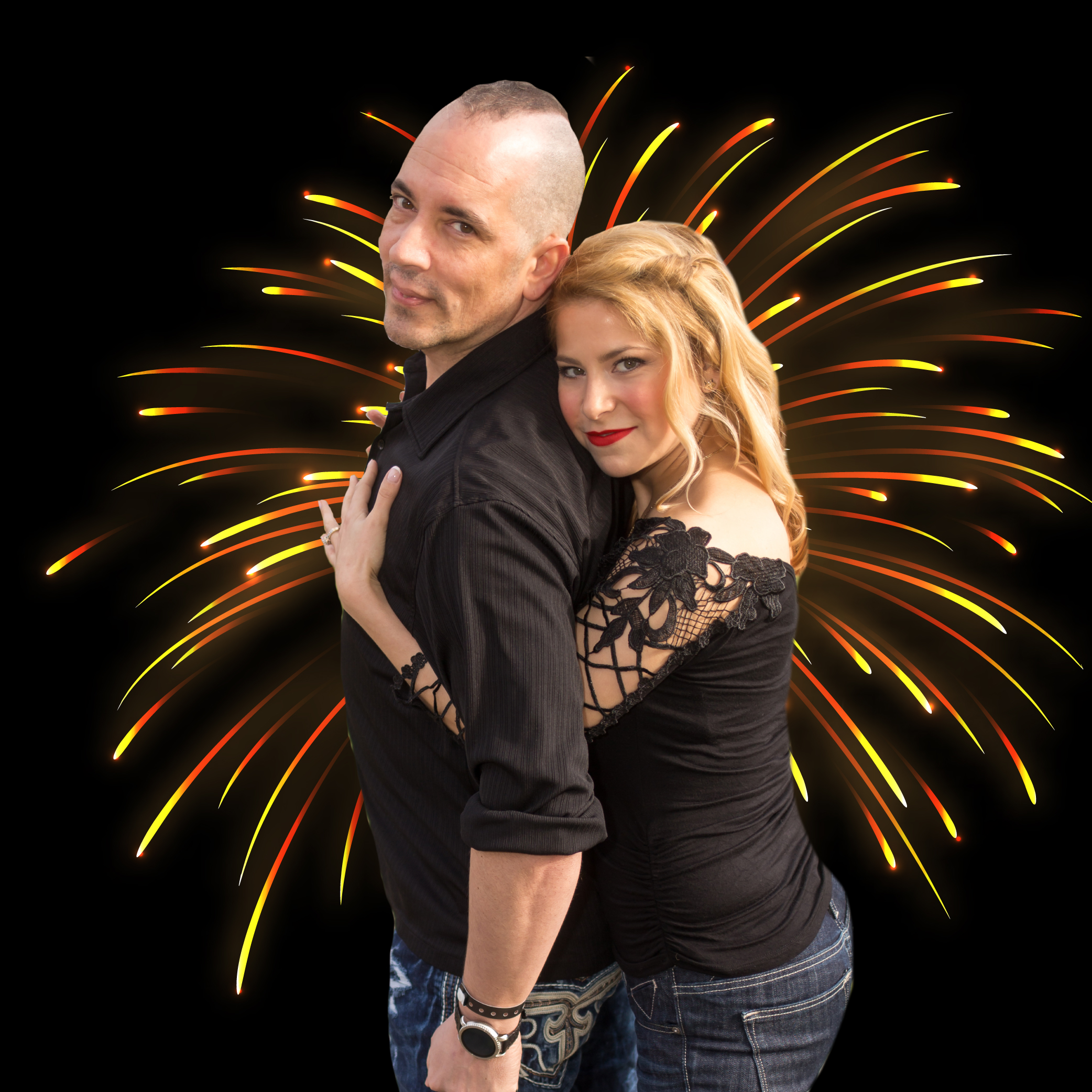 Greg & Lemery Rollinscott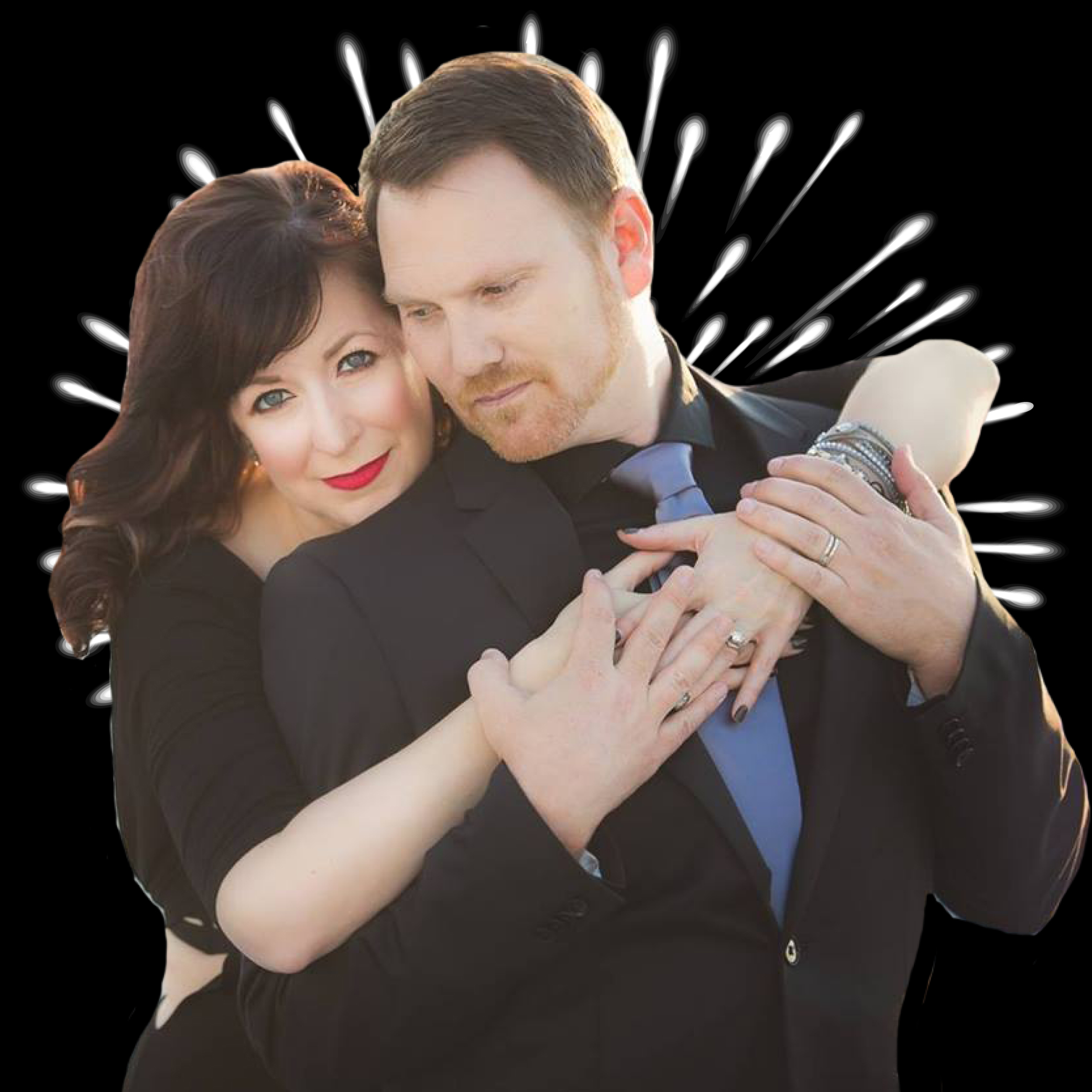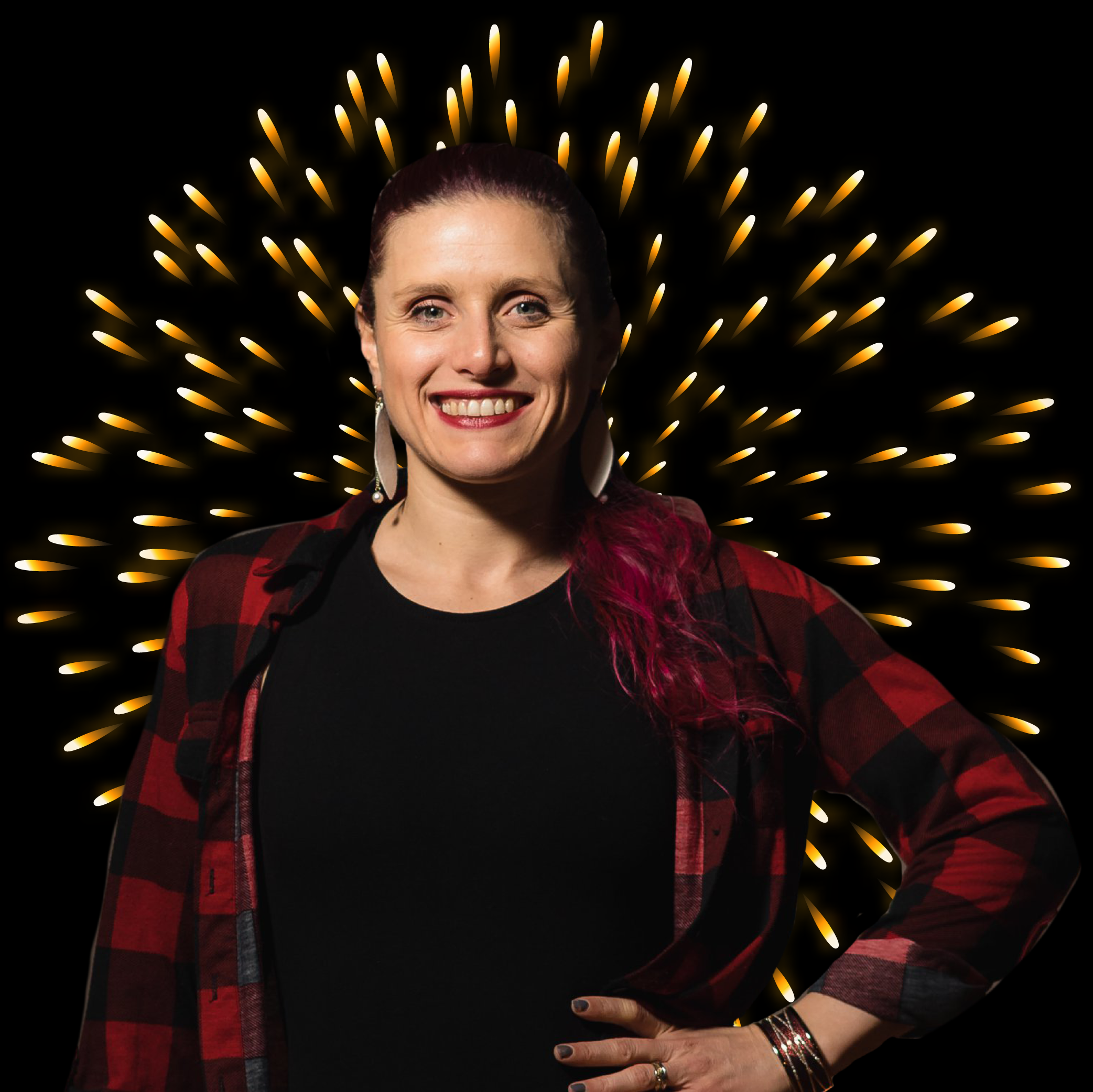 Jerome Subey & Bonnie Cannon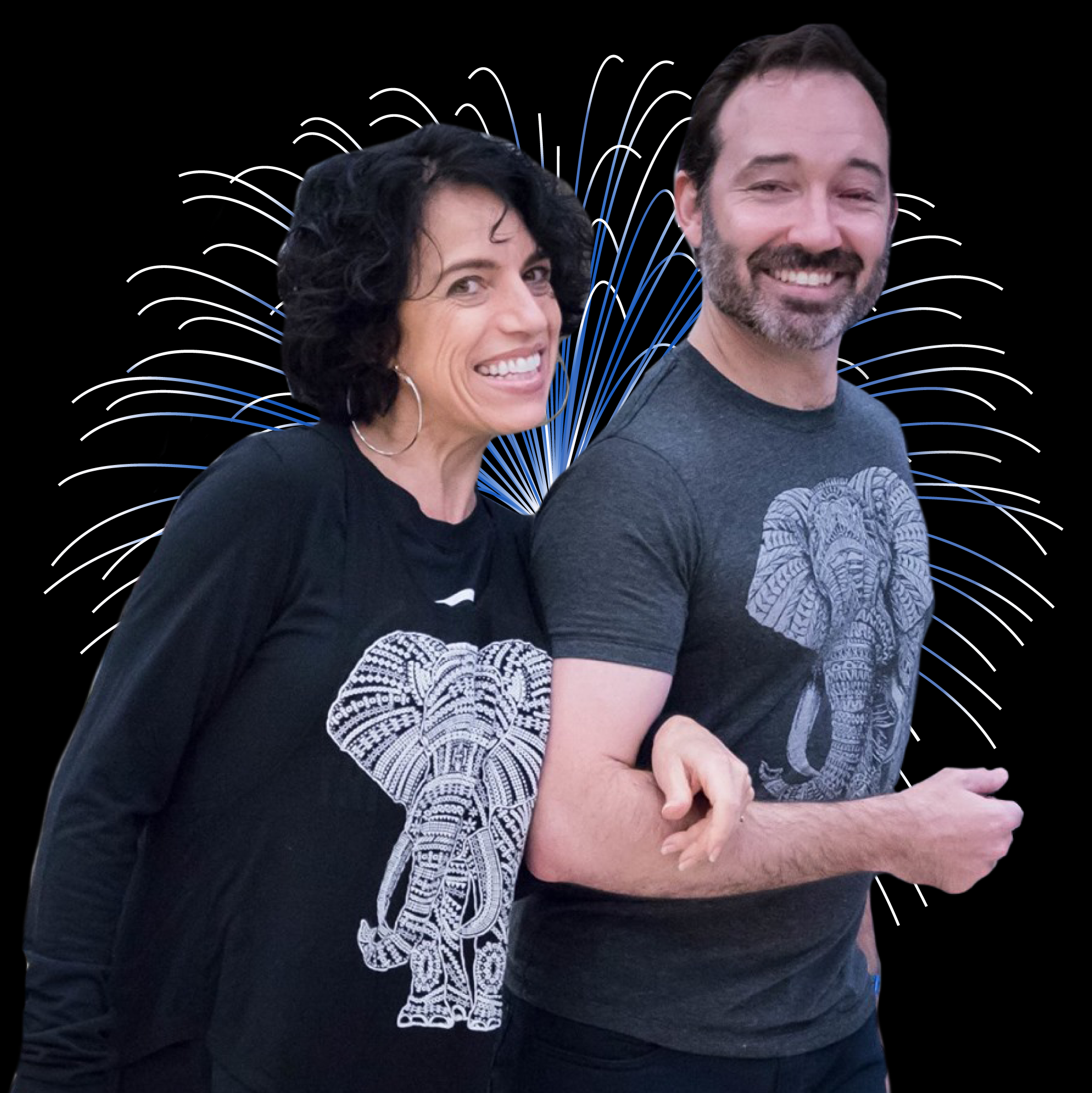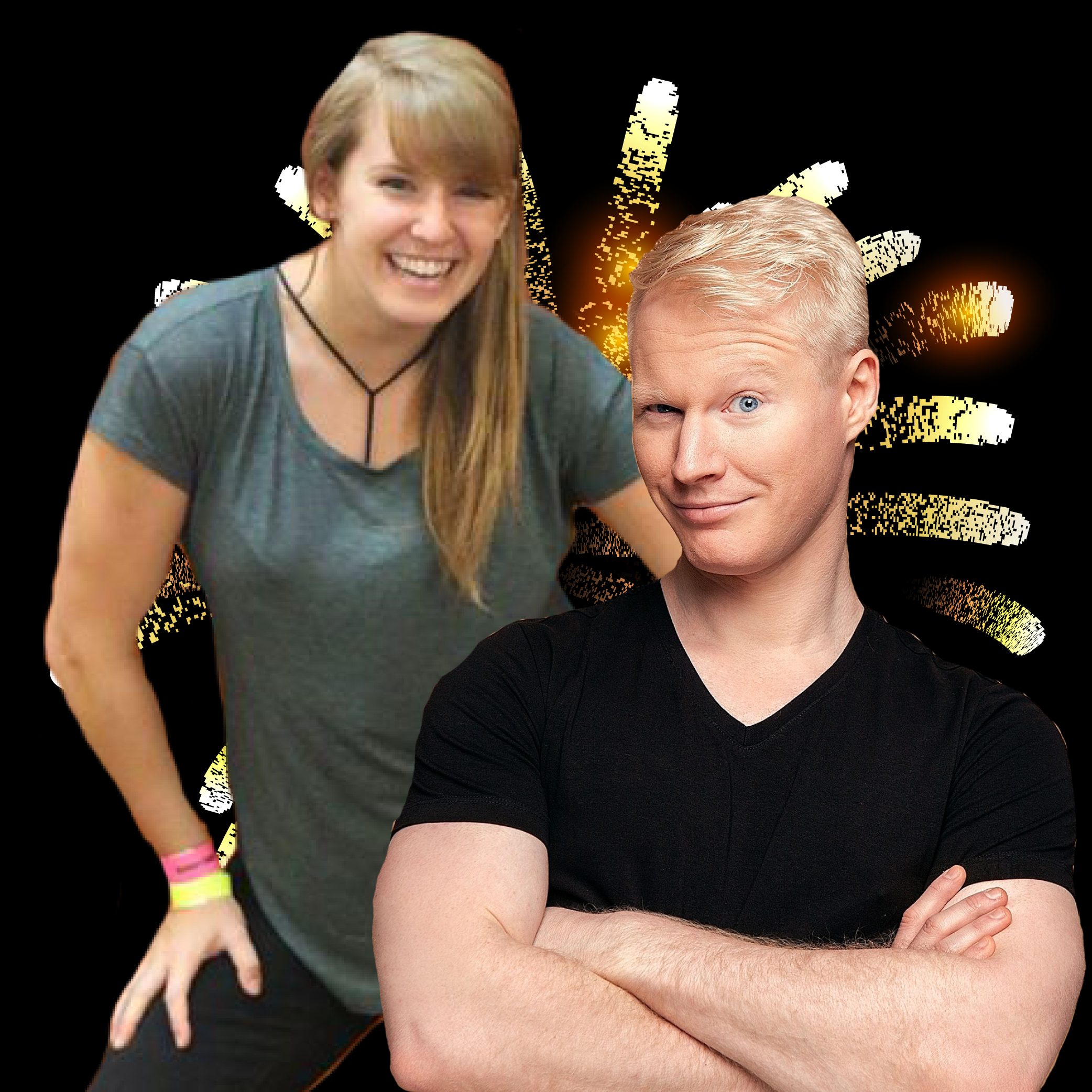 Stephen White & Lia Brown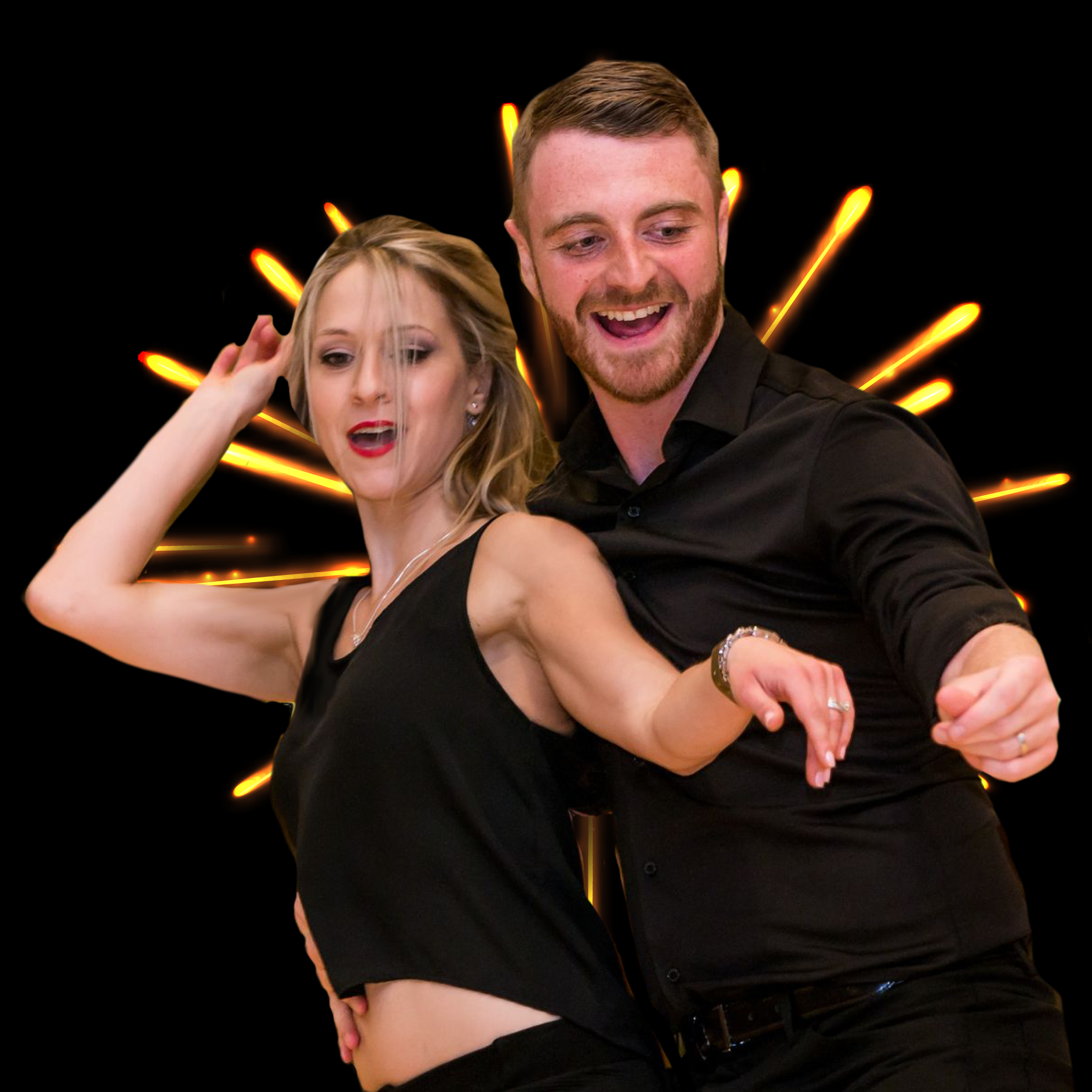 Alyssa Lundgren & Rob Glover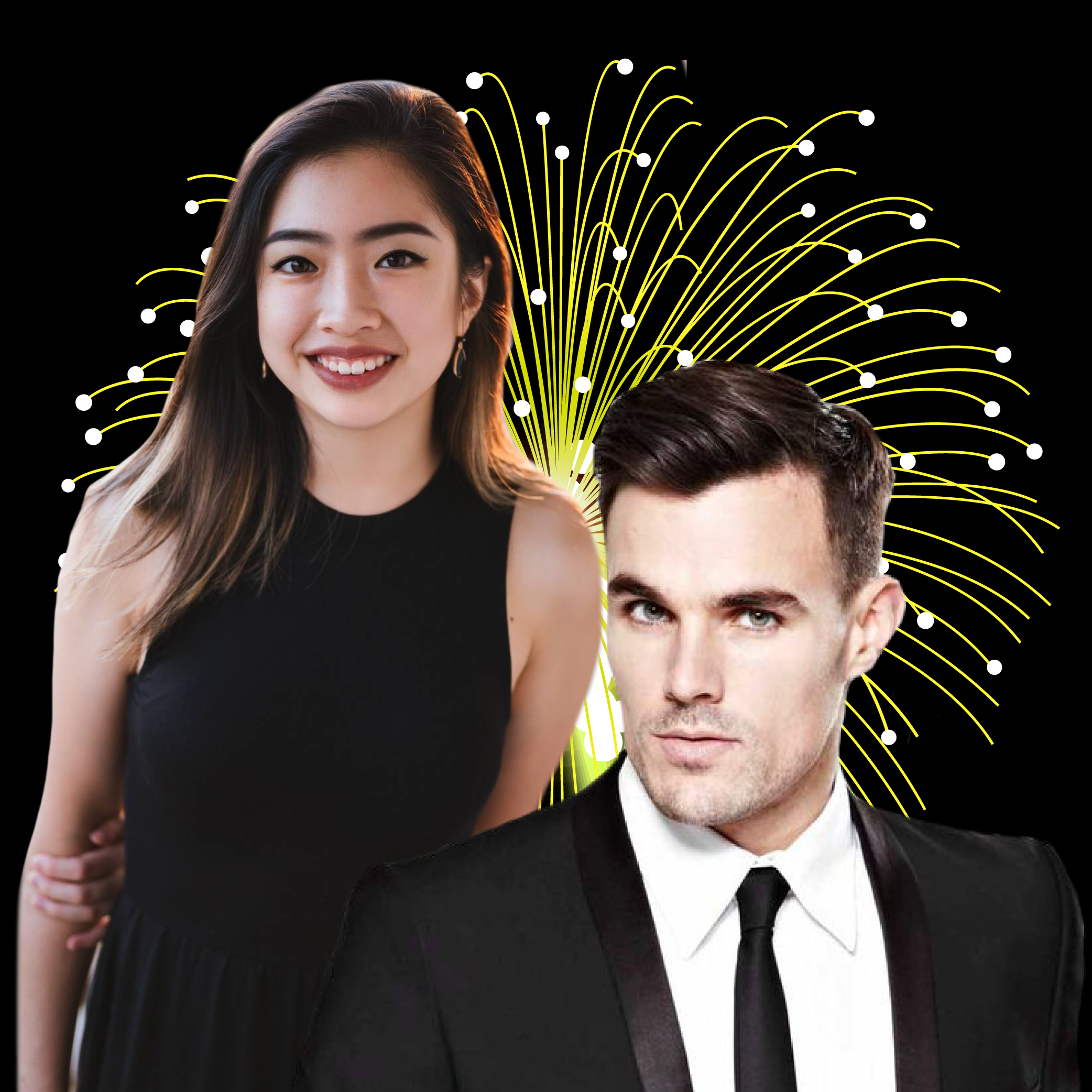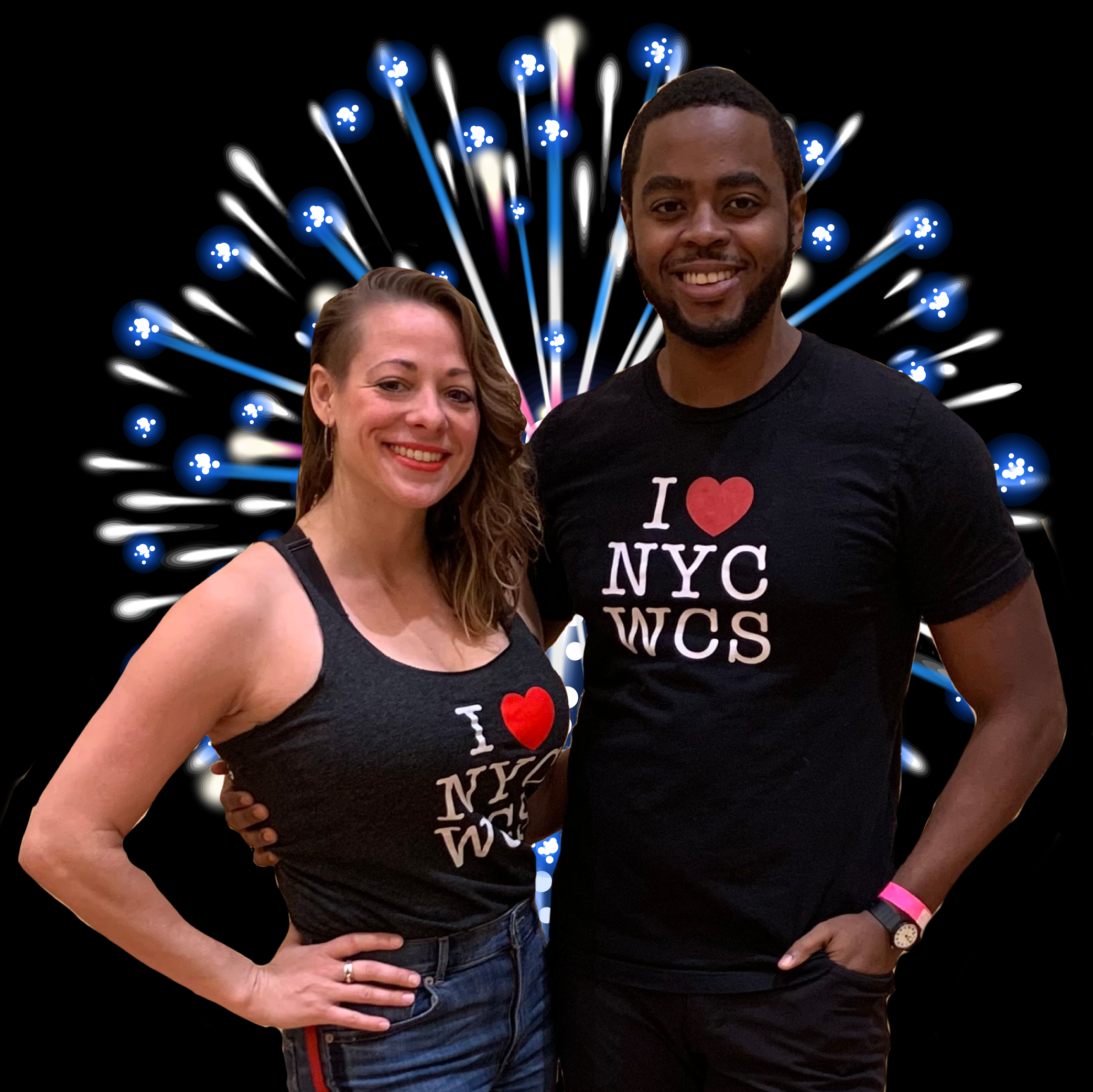 The Dance Jam Productions Swing Fling team
Dave Moldover – Executive Director
Kay Newhouse – Co-Director
Casey Daniels – Data Science & Graphic Design
Alyssa Arter – Administrator
Tammy Davis – Administration Support
Amy Daniecki – Customer Care
Becky Larson – Videography
Tim Johnson – Broadcasting AV
Ian Stalker – Production & Lighting OP
Kristen Shaw – DJ coordinator
Edwina Moldover – Hospitality
Contest Staff
Paul Stoddard – Registration & Scoring
Alex Brand – Contest Coordinator
Dawn Garrish – Chief Judge
Kendra Zara
Ashley Kent
Allison Bennett
Alex Maraday